Orion Associates encourages its employees to volunteer and to contribute time to nonprofits such as Headwaters through programs including paid time off and others. Orion Associates' commitment to social responsibility is evident in that nearly a third of the company's profits in 2012 were donated to Headwaters Relief Organization.
The combined organizations offer a volunteerism program that encourages employees to volunteer with an outside organization while subsidizing this activity with up to sixteen hours of pay for hourly staff. Through Headwaters Relief Organization, staff has provided disaster services to those in need in New Orleans after Hurricane Katrina; in Cedar Rapids, Iowa, after the massive flooding in that area; and in Fargo, North Dakota, just to name a few locations and endeavors. The organization has received a state and National Best Practices honor from the American Psychological Association for its volunteerism program and commitment to people and communities in need.
Headwaters Relief Organization grew out of a grassroots response to Hurricane Katrina in 2005. Since then they have evolved and diversified. Their early efforts included assisting with clean-up and re-building of homes locally and nationally. Today their services have expanded to include public health, education, psychosocial and medical support and international responses. Headwaters volunteers have provided disaster relief across Minnesota, throughout the United States and around the world including the Philippines, Haiti, Greece, Liberia, and many other places affected by disaster.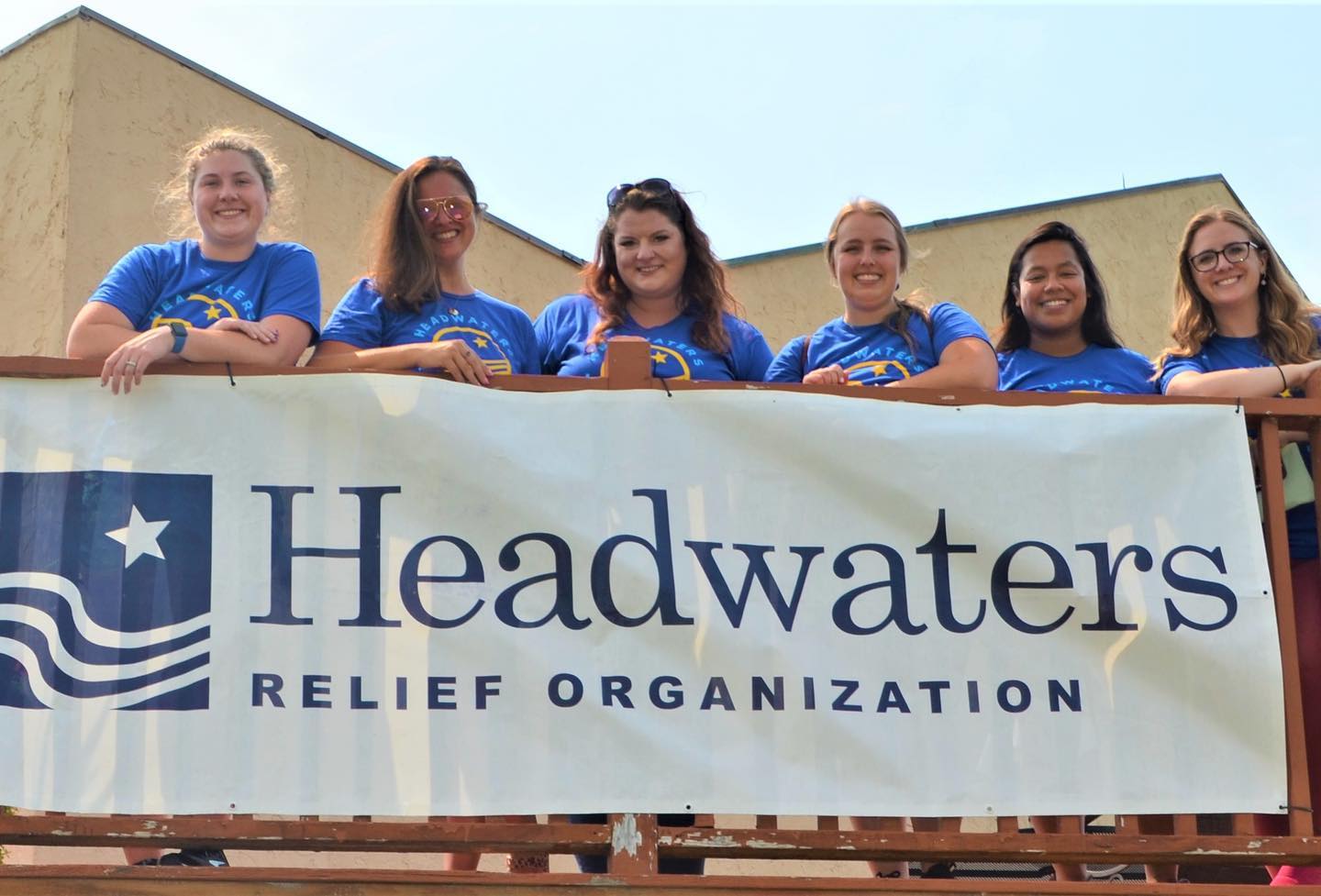 volunteerism
In the Community