Working At Orion
We invite you to join our team and begin a meaningful career filled with opportunities!
Orion Associates is an award-winning management services company committed to providing the people we serve with services of the highest quality. Our goal is to provide client satisfaction through professionalism, competency, efficiency, and courtesy. We are unique in that we provide our Management Services as a company that truly understands the field of Human Services. Orion Associates' employees have expertise in the Finance and Human Resources fields. They also have many years' experience, as well as a broad understanding and knowledge of the Human Services field.
We are dedicated to providing management services of the highest quality so that people with intellectual disabilities can live independently, participate in their communities, and achieve the best possible lives for themselves.

"Being an employee at Orion Associates has allowed me to witness first hand how person-centered the company is. There is always initiative to consistently improve and sharpen practices through creativity and the willingness to listen to feedback. The opportunity to grow with the company is clearly evident! Orion, Meridian, Zenith, and Morning Star is dedicated to positive productivity and building upon the amazing talents we have within our employees to continue our work at large. Our corporate offices are dog friendly too!"

"The organization continues to grow and still maintains the family feel of a company I am proud to work for. The team is amazing and everyone chips in to help. They take time to mentor and train as well as give leadership to help you."

"Great co-workers. Good benefits. You can help be a part of creating programs and policies that make a difference in people's lives."
Don't see the position you are looking for? Fill out a general application for careers at Orion Associates or contact the Recruiting team.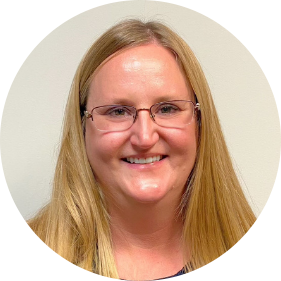 Melissa Kleinhuizen, Payroll Director
"I love having the opportunity to make a difference in the lives of others. I have had the opportunity to learn about services and payroll law in multiple states and expand my knowledge of new systems. I want to make sure that the staff who are doing important day-to-day work are paid correctly and quickly."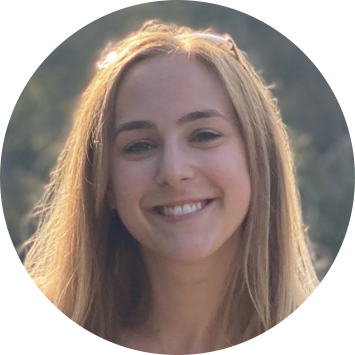 Bobbi Berg, Payroll Specialist
"A typical day begins with checking my voicemail and email and returning any messages. The rest of the day varies depending on what day it is in the payroll schedule but might include indexing timesheets into our system, keying timesheets, running reports to check for time or budget issues, running payrolls, and entering the information of recently hired employees into our system."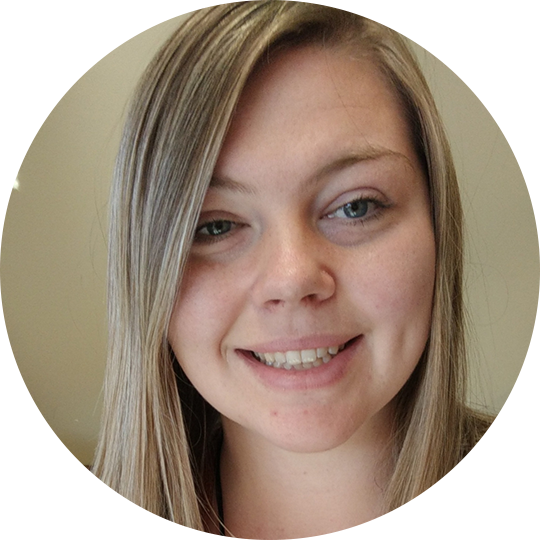 Toni Bahl, Senior HR Generalist
"A normal day for me is connecting with both supervisors and employees if they have a leave request, and assisting them with completing paperwork, filing paperwork, answering emails, and employees' questions or concerns. normal day for me is connecting with both supervisors and employees if they have a leave request, and assisting them with completing paperwork, filing paperwork, answering emails, and employees' questions or concerns. I started out with the onboarding side of HR, which I enjoyed meeting all the new employees and assisting employees with their benefits."