High-Quality Professional Services
Orion Associates provides management services for both related and unrelated companies including profit and non-profit organizations. We work primarily with companies that administer social services, including those that serve people with disabilities, the elderly, and their families.
Orion Associates has been recognized for its growth, commitment to a healthy workplace and commitment to volunteerism by many organizations and media including Minnesota Business, Twin Cities Business Journal, INC Magazine, Forbes and others.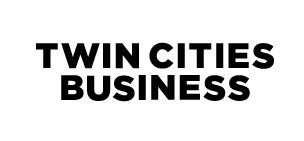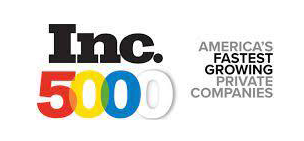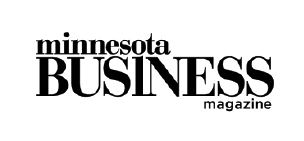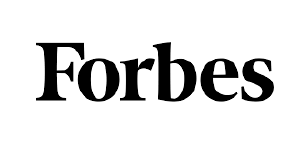 Value-Driven Organization
Orion Associates is a management services company dedicated to providing the highest quality of financial, human resources and training services. Orion Associates is a value-driven organization. We are committed to providing professional, quality services for the people we support, a healthy, sustainable workplace for our employees and a culture of volunteerism that contributes to our community and the world.
Payroll Services
Payroll
Financial Reporting
Accounts Payable
Budgeting & forecasting
Billing Services
Resource Consultation
Research
Human Resources
Human Resources Policies & Procedures
Recruitment & Hiring
Workers' Compensation
Unemployment Insurance
Personnel Records & Record Keeping
Benefits Administration
Harassment & Discrimination Investigations
Form Development & Cataloging
Professional Training & Quality Assurance
First Aid / C.P.R.
Orientation for Licensed Services
Wide Range of Program Topics
Training Resource Library
Vulnerable Adult / Maltreatment of Minors Investigations
Quality Assurance Training
Internal & External Surveys
Person Centered Planning
Licensing
Program Policies & Procedure
Read the latest
In the News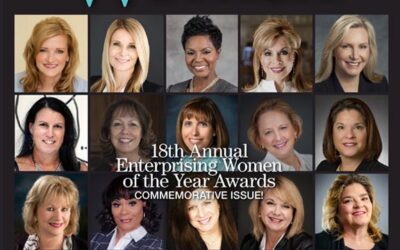 RALEIGH, N.C. January 27, 2020 – Monica Smiley, publisher and CEO of Enterprising Women magazine, announced the winners of the Enterprising Women of...
read more
Socially Responsible Business Practices
"I believe that a truly successful organization is one that is not only successful in its line of business, but is also successful as a contributor to the community and the world. We chose to be that kind of business and are committed to creating a world of hope. I also believe that business success must be defined by how you interact with others, particularly in your choice to respect, support and mentor those with whom you work."
Orion Associates is committed to volunteerism, which is integrated into nearly every facet of our organization. Headwaters Relief Organization is a non-profit founded by Dr. Rebecca Thomley. As a disaster relief collaboration of volunteers, Headwaters supports both the emotional and housing rehabilitation needs of families and communities ravaged by disaster.
Learn more about our commitment to volunteerism by visiting Headwaters Relief Organization website: