Toddlers and Preschool classrooms
 When you are looking for a childcare center, you want to find one that is going to be the best fit for your family. That's why we offer a variety of services and amenities that make our childcare center the best in town.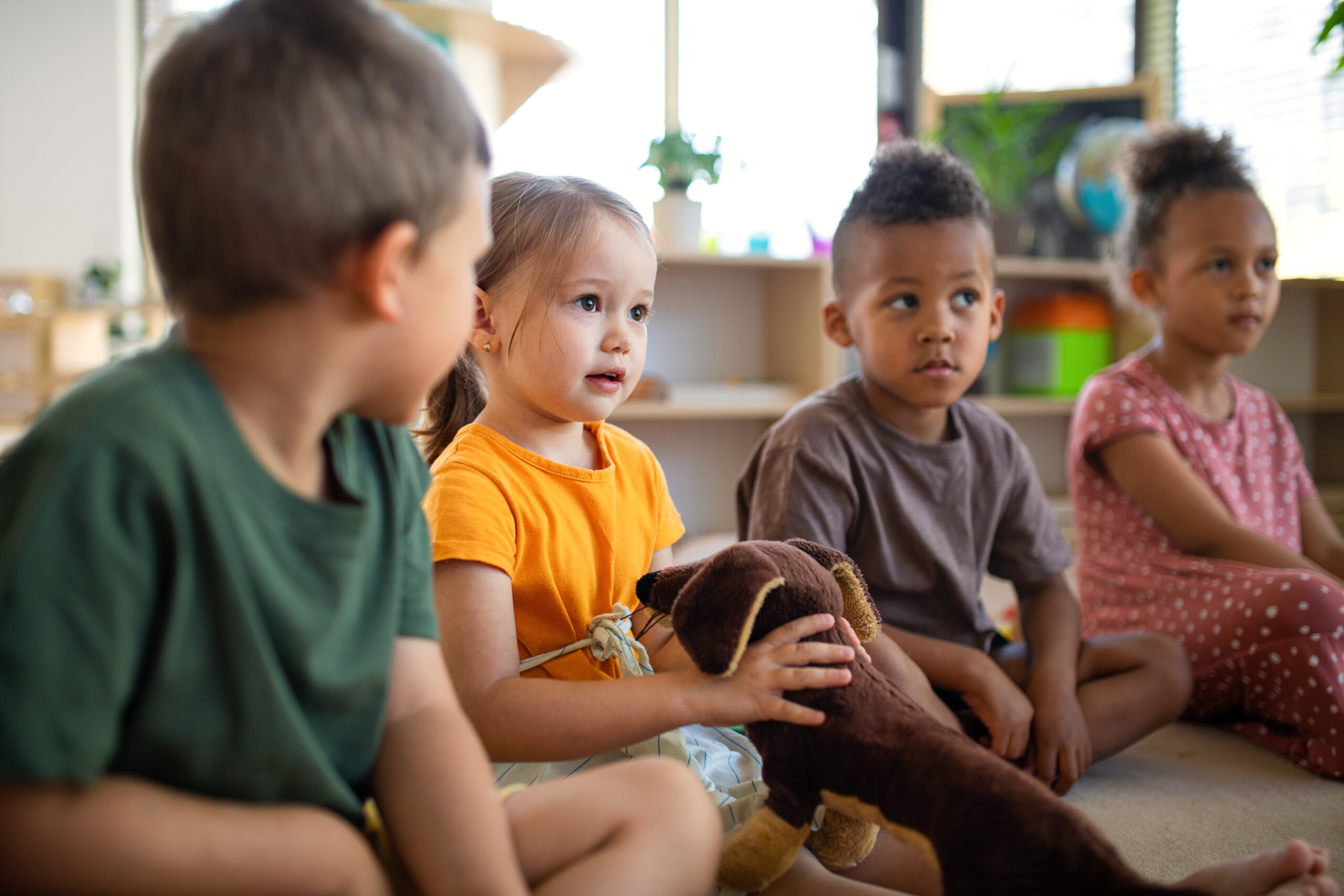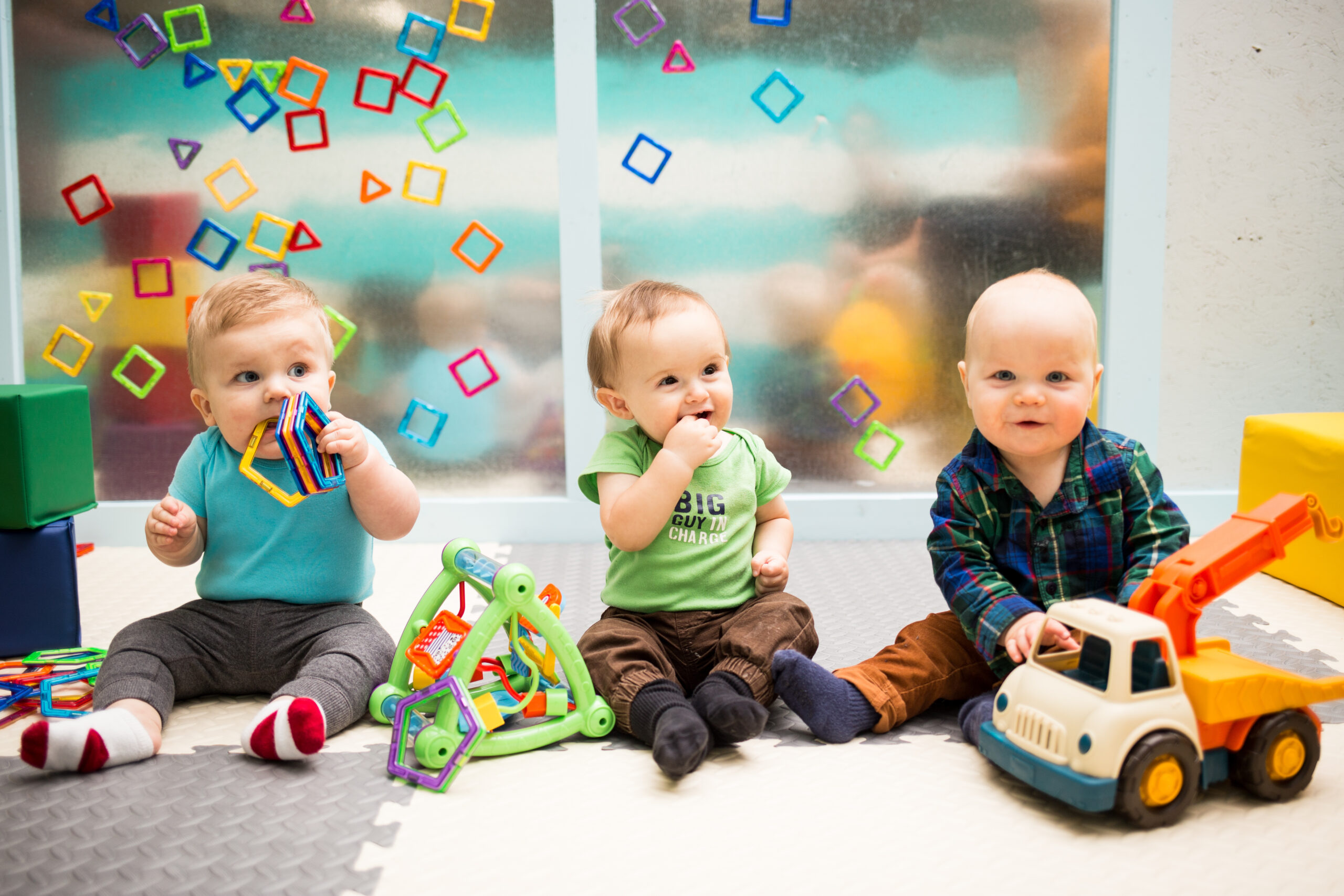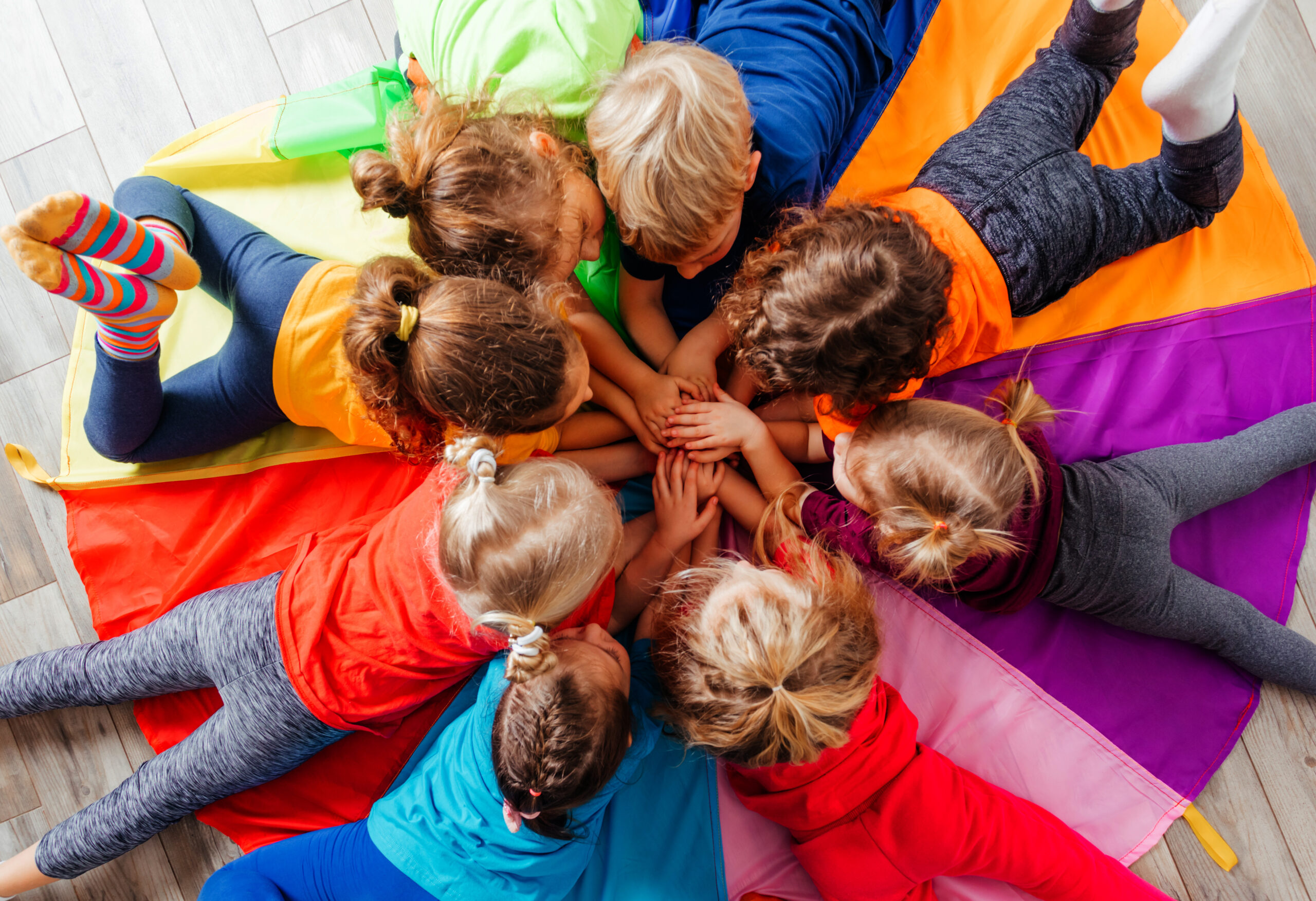 Daycare that meet your child's unique needs
Little Stars is a childcare center that was created in 2008 as a benefit for employees of Orion Associates, Meridian Services, and Zenith Services. We opened our doors to the community in 2015 and have been serving families and their childcare needs in the Twin Cities area ever since!
Little Stars is licensed for a total of 15 children: 10 infants and toddlers combined and 5 preschoolers. We offer part time and full-time schedules to our children, with meals and snacks included in tuition.
We offer a happy, safe and loving environment for children to learn and explore. Our highly qualified teachers focus on teaching age appropriate curriculum that centers on art, music and song, imagination in play, pre-math and counting, color identification, learning the alphabet, shape and word to object identification, and simple science and discovery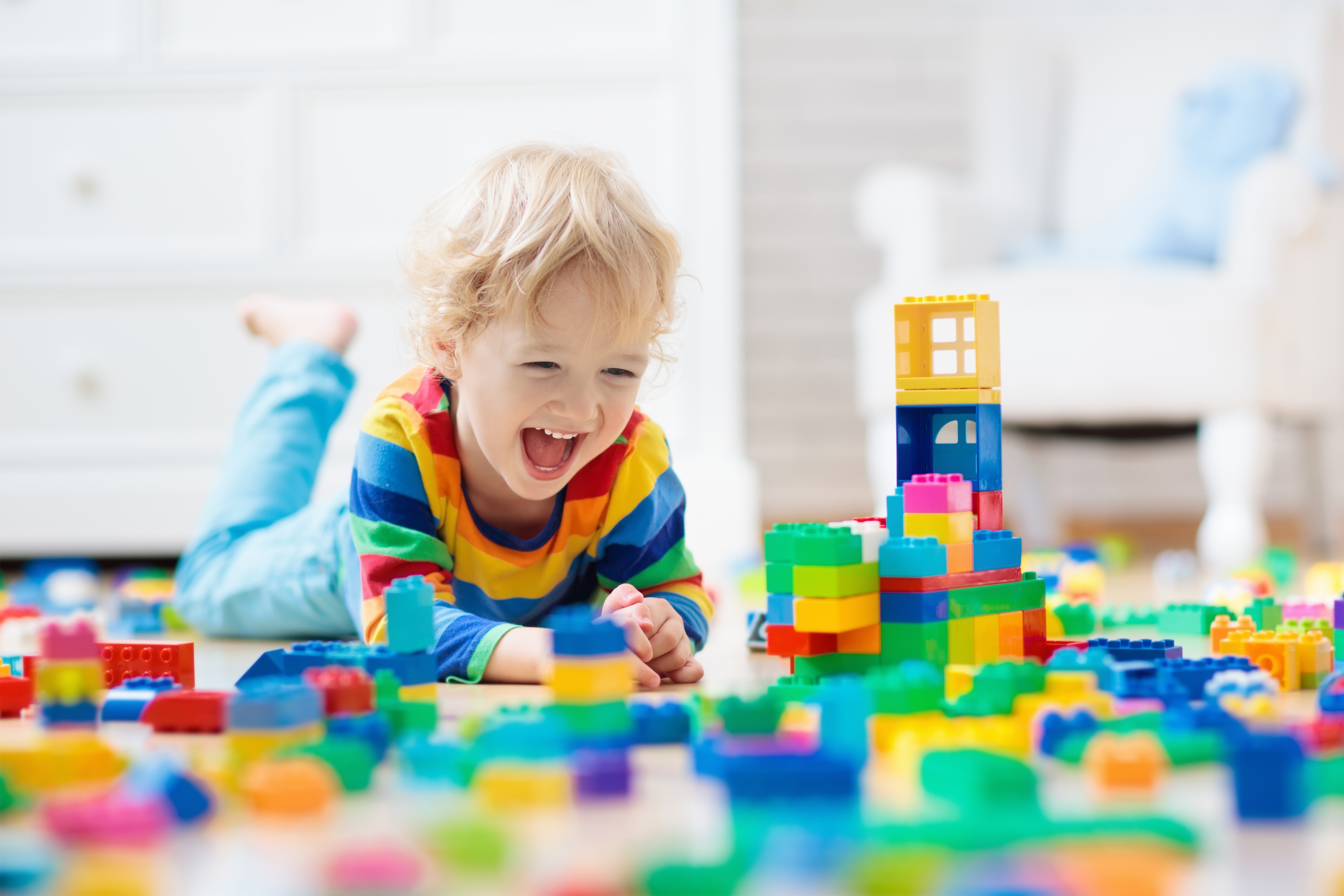 The happiest daycare around!
We provide a safe and nurturing environment for your children to grow and learn. We have a staff of highly trained and experienced professionals who are dedicated to providing the best care possible.
We also offer a wide range of activities and programs to keep your children engaged and learning. We know that you want the best for your family, and we are committed to providing that.
Contact us today to learn more about why our childcare center is the best in town!